Destiny Kids Nursery is a 12 hours day nursery offering uppermost quality and skilled childcare for children from 0 months to 5 years.

We support the welfare of every child - to live happy, healthy, safe and rewarding lives.

We believe that the early years of the children in our care are crucial, hence we attempt to meet all our children's emotional, physical, cultural and educational needs while partnering with their families.
The best way to find out what makes our nurseries remarkable is to come and see our impressive classes and our experienced and caring staff. Our nurseries are opened Monday to Friday from 7.30 am to 6.30 pm (Battersea Central Methodist Mission, 20-22 York Road, London SW11 3QA).
Call us now
Please call us now if you have any questions regarding placing your child in our nursery.
Battersea - 020 7924 6394
Brixton Hill - 020 7732 2544
OR
Mobile - 07727 972 642
Learning & Fun
At Destiny Kids Nursery, learning and fun go together. To us learning is fun. Children are taught in the environment full of fun.
Welcoming Place for Every Child
We believe children learn best when they don't feel like they are learning, hence our philosophy is learning through play as we offer a stimulating environment for children.
A Friendly Atmosphere for Kids
We have the experience of creating a friendly educational atmosphere to make your child feel at home while giving you peace of mind as you go on your daily tasks.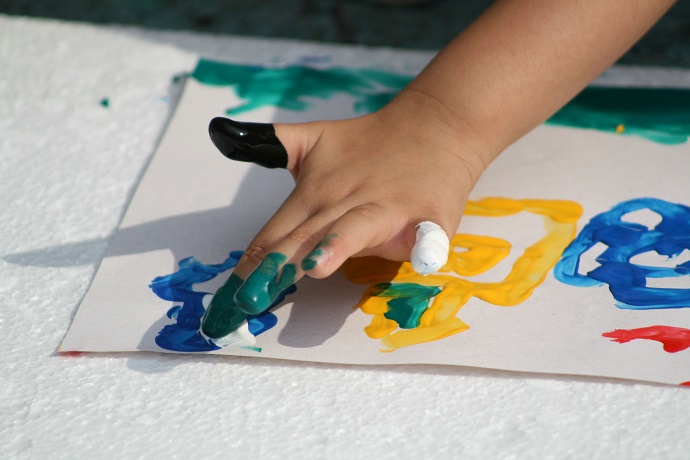 Perfect Education to Help Start Schooling Experience
From writing to drawing, from painting to music and from reading and comprehension to scientific investigation, we create a stimulating learning environment that helps your children start their schooling experience and makes them want to attend school the next day.
We provide Quality Children Care & Safety
We do not joke with children safety, hence we provide quality chldren care that puts your mind at rest once you drop off your child in school. We also provide Healthy Meals for kids.